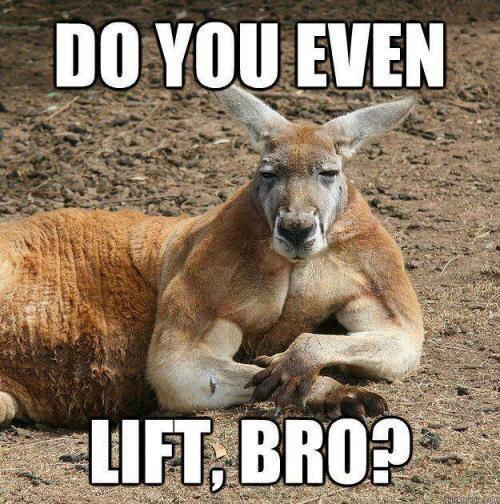 All right, meatheads, summer is officially on its last legs and you're probably in need of some much-deserved motivation. You've probably been killing it in the gym for the last few months and have poured a solid concrete foundation to the brick house you have become. That being said, you may feel like you are running out of time and energy to continue to fight the good fight of fitness. After all, abs were not built in a day.
Well I have news of you, pal. Just because summer is almost over doesn't mean that your journey to the land of gainz and honey has to be! We here at Atomic Sky have decided that now is the perfect time to release the second part to out carefully crafted playlist designed so both your iPod and yourself can be shredded.
SO, in order to facilitate your continued success, I present to you part two of the Summer of Gains playlist.
Embrace The Madness – Black Tusk
We've Tried Nothing and We're All Out of Ideas – Kill Your Idols
The Bed is Burning- Full of Hell
Back Burner – August Burns Read
Hanging By a Thread – Suburban Scum
Eat, lift and be merry!